What is The Grove?
The Grove is what we call our Sunday afternoon children's program.
A grove is a small group of planted trees. Healthy trees grow! In the same way, we want The Grove to be a place where kids grow together in their faith in Jesus.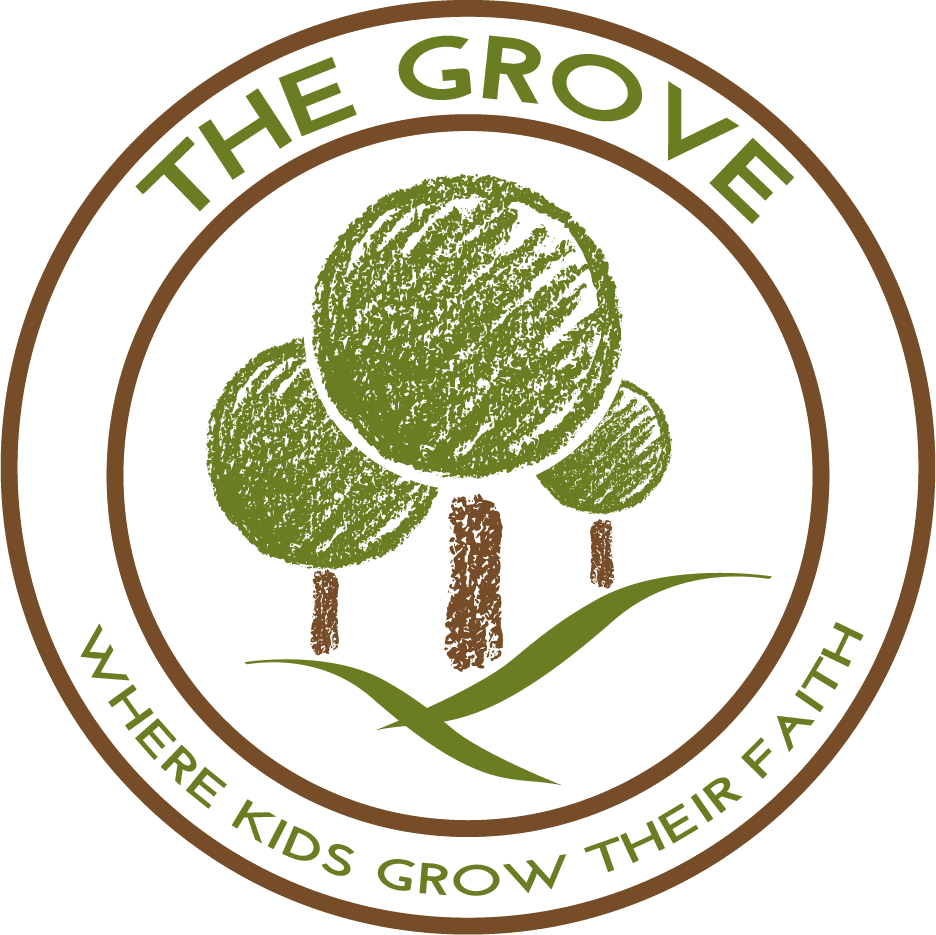 That sounds great! Give me the details.
The Grove meets Sundays 4:00 - 5:30PM (beginning September 17) at Smith Grove Baptist Church (949 Airport Ave in Greenville). Click here for directions.
The Grove is open to any kids ages 3 through 5th grade.
If you have older kids, you might be interested in Smith Grove Students.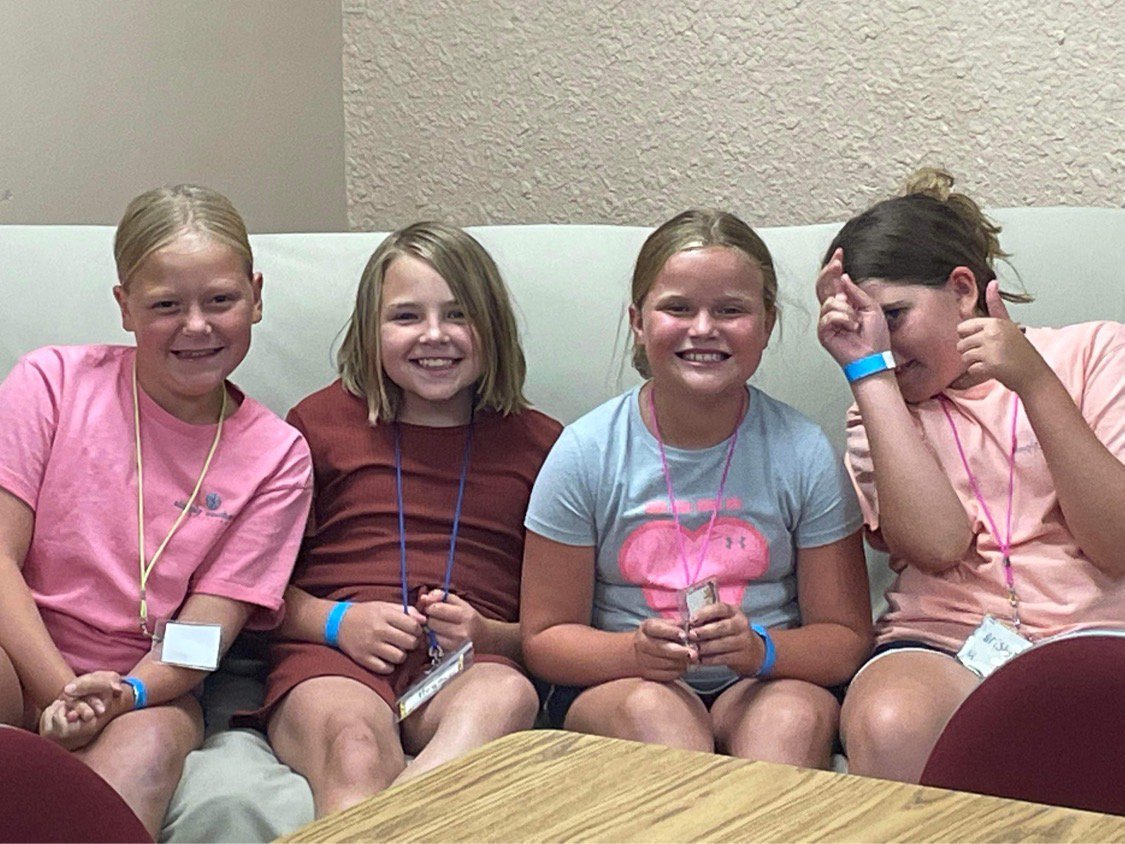 What can I expect?
At The Grove, you can expect your children to know they are loved and treasured by God, and by us!
When you arrive, we will greet you and your children at the back entrance of the church. Before you release them into our care for the evening, we will verify with you who will pick up your child at the end.
Usually, at each meeting, the kids go through rotations including a Bible lesson, music, games, and crafts! 🎨
When The Grove ends for the night, we bring all the kids upstairs to wait for pickup. Parents (or whoever you have told us will pick up your kids) must come inside to pick them up; we keep all kids inside until their parents come inside to get them.
Do I need to sign up?
It sure helps us out if you do! Your child(ren) will of course be welcome even if you don't, but we'd appreciate it if you'd click below to register.