Meet our team
Say hello to the leadership team at Smith Grove. Got questions for them? Contact us by clicking here.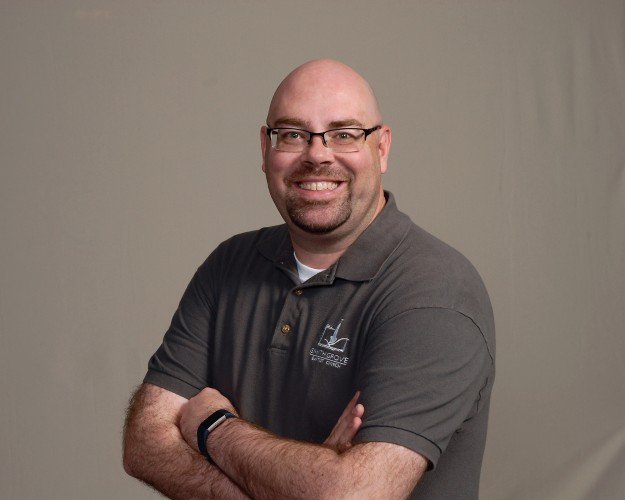 Matt Mendenhall - Lead Pastor
Pastor Matt has served Smith Grove in many roles since 2003. He started as the interim Youth Pastor and became Lead Pastor in 2017. He married Tiffany in May 2000, and they have remained in Greenville since graduating from GU. They have four children: Ella, Ava, Isaac, and Owyn. While raising a family takes up most of his time, he does enjoy photography, reading, and watching the extra-curricular activities his children participate in. His favorite book of the Bible is James, and his favorite passage is Matthew 28:18-20.
As Matt leads his family and the church, he longs to follow God's call on his life and lead in a way that honors and glorifies God. He also wants to see the church continue to grow and mature in their faith while he strives to achieve the mission and vision God has placed before him.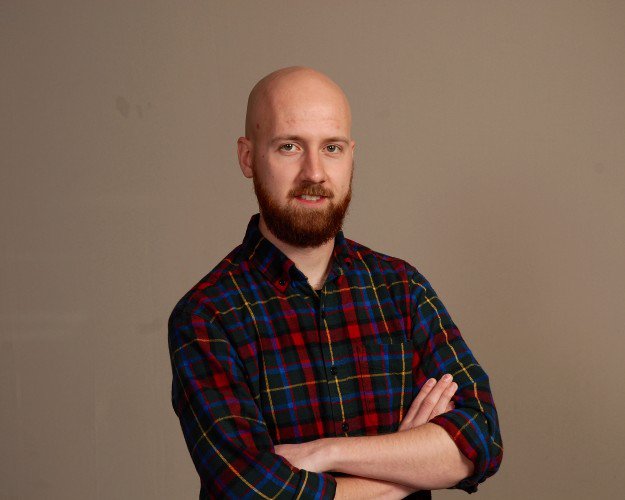 Nathaniel Kriebel - Worship & Discipleship Director
Nathaniel found a church home at Smith Grove during his studies at Greenville College. Already a member of the worship team, he formally joined our staff in January 2016. Nathaniel is driven by a desire to see Jesus exalted in the church, particularly through corporate worship.
Besides playing music, he enjoys reading, being outdoors, and a good board game (not to mention Star Wars). Nathaniel also works part time at Greenville University as the Pursuit Touring Manager.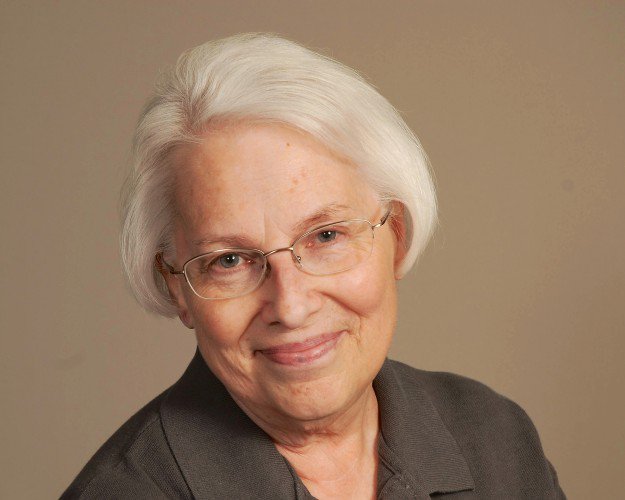 Linda Duncan - Ministry Assistant
Linda came to Smith Grove in 2007 and joined the staff in 2009. She has two sons, Stephen and Kelly; two grandsons, Brandon and Tucker; and one great grandson, Jaylon. Linda loves spending time with family and friends. She also enjoys reading, watching old movies and walking.
Additional Church Officers
Donna Bristow - Clerk
Ronda Reeves - Treasurer