Who We Are
Smith Grove is a family of believers who have found life in Jesus, are learning together to live in Christ, and who are committed to lives of service to the King of kings! And we want to pass that passion along as we make disciples of all nations, especially in our region of Bond County.
Our Story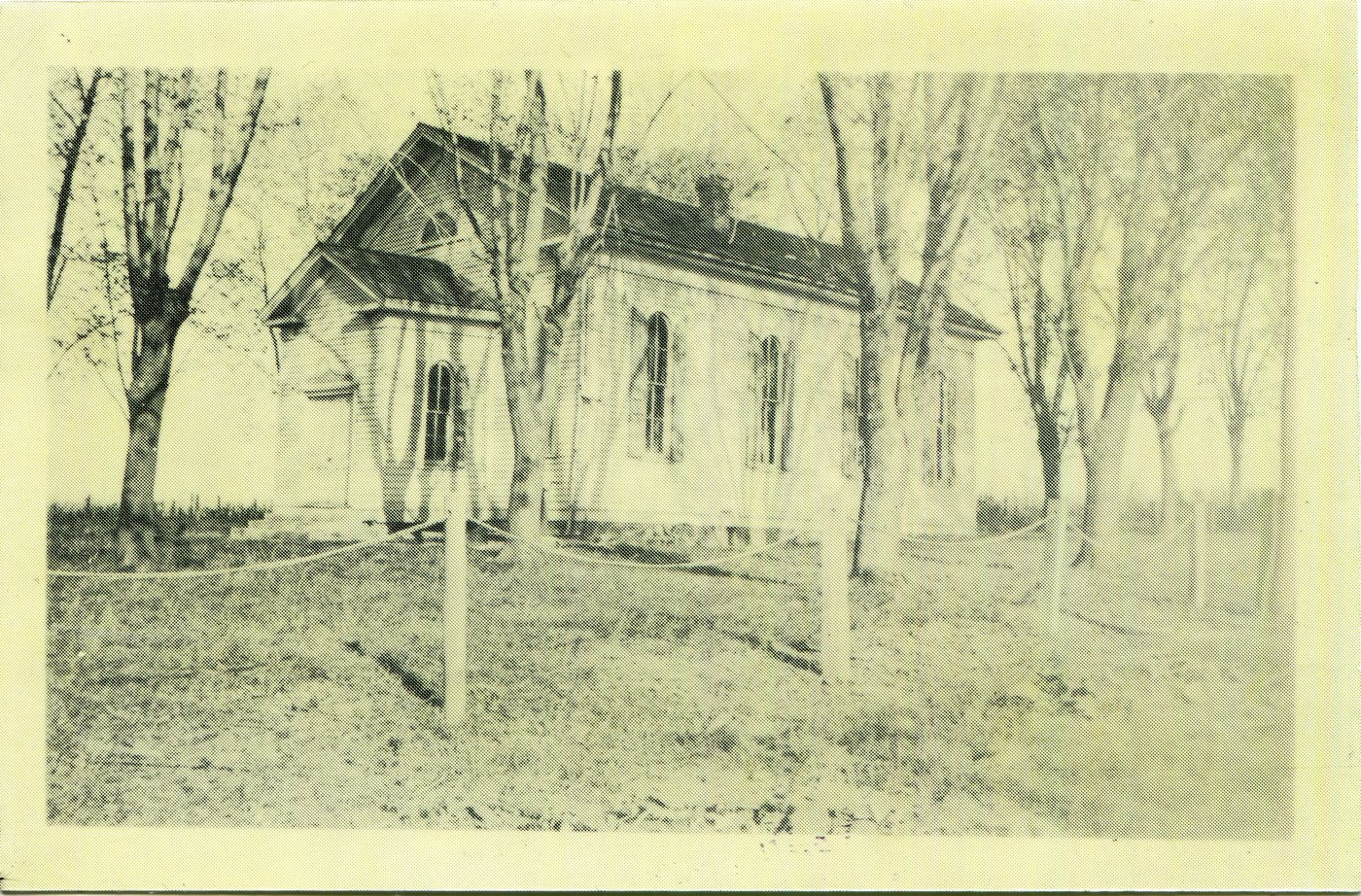 Smith Grove formed in 1869 out of the need for an area church near Stubblefield. Twenty-two members of Mt. Nebo United Baptist Church who lived in the Stubblefield area acted to meet that need by founding Smith Grove Baptist Church in its current location at 949 Airport Ave. Over the years, Smith Grove has become a regional church with members from many towns in the surrounding area, not just Greenville.
Like any church, we have weathered loss and difficulty, including the closing of the church doors from 1932 till 1934. But we have truly seen God's faithfulness in our congregation over 150 years in a love for missions, ministry to local communities, and a growing effort to become a church of disciple-makers.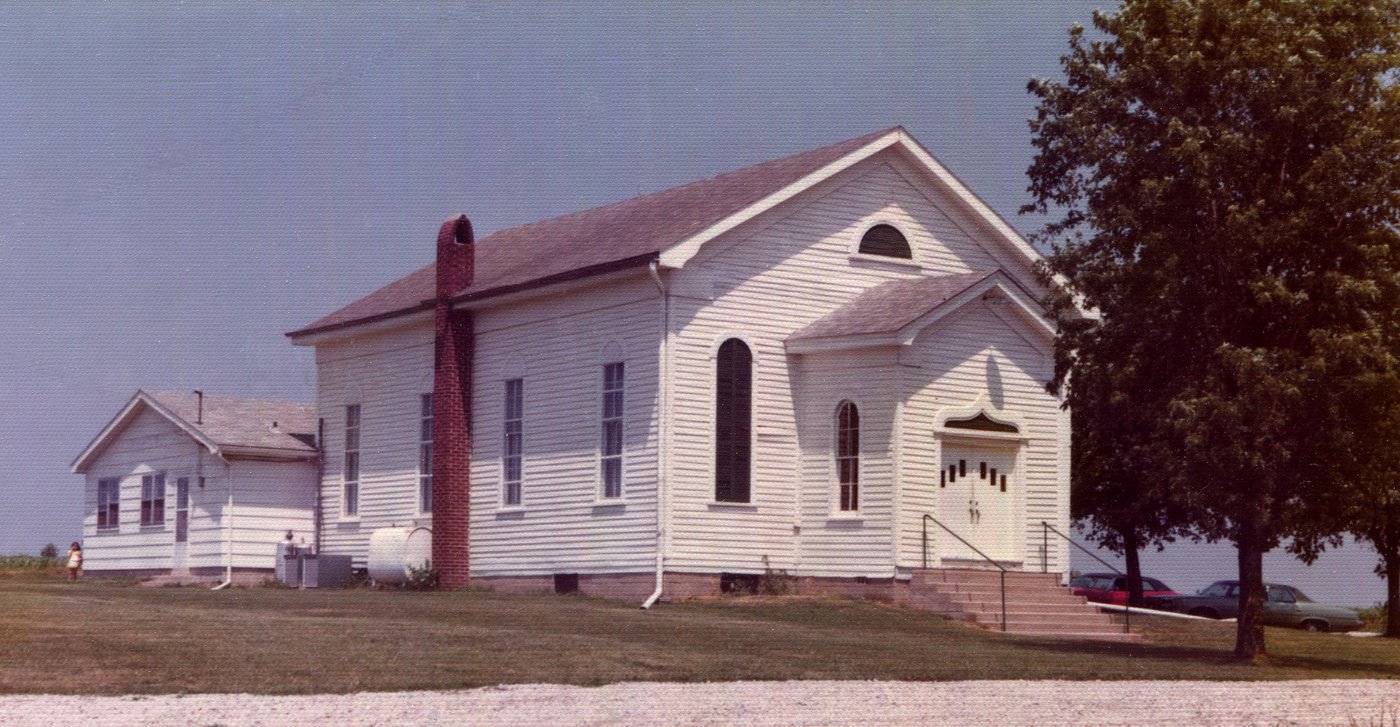 Born Out of God's Story
But before any of that occurred, our story started 2000 years ago when God appeared in the flesh (John 1:14). We have seen Jesus' ministry, and now we continue ministering in His name and in the power of the Spirit. We have believed in Jesus' death and resurrection, and now we preach Christ crucified. We have heard Jesus' great commission, and we now own it as our mission:
And Jesus came and said to them, "All authority in heaven and on earth has been given to me. Go therefore and make disciples of all nations, baptizing them in the name of the Father and of the Son and of the Holy Spirit, teaching them to observe all that I have commanded you. And behold, I am with you always, to the end of the age."
Matthew 28:18-20 (ESV)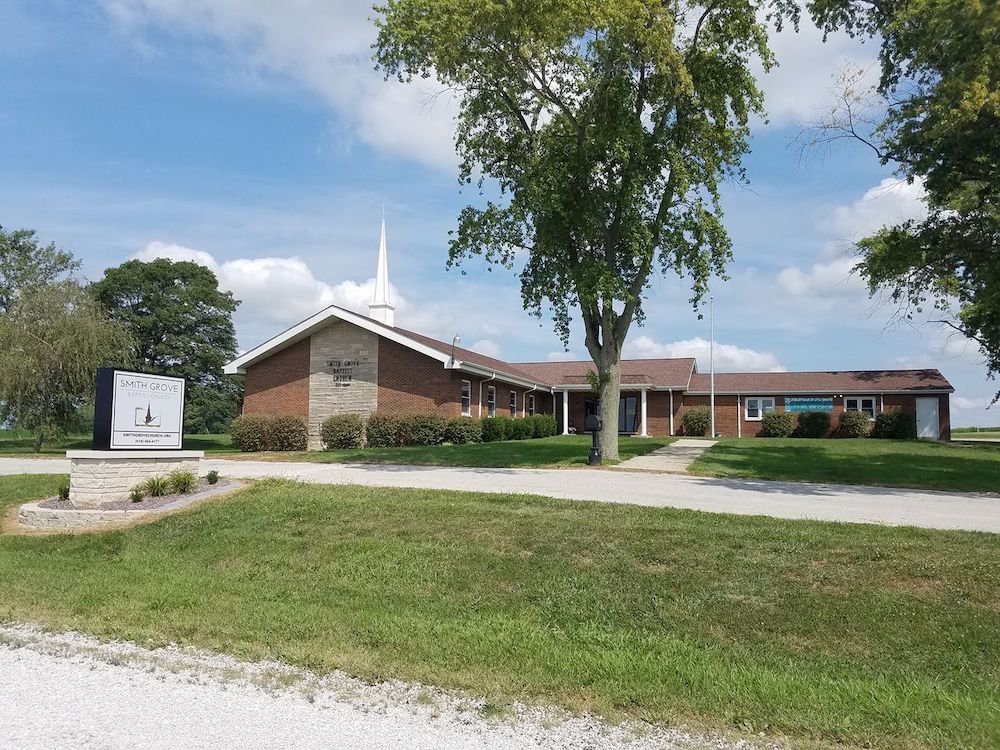 What This Means for You
What does this mean for you? Smith Grove is a local expression of the church God launched 2000 years ago. Is God calling you to become part of our story? We'd love to meet you! Wherever you're at in your faith journey, you'll always be accepted as part of the Smith Grove family.
If you're ready to plan your first visit, click here. If you want to learn more about our beliefs as a church, click here. Or if you'd simply like to get in touch with a person on our lead team directly, click the button below.
We are glorifying God through growing disciples and serving those around us.