Getting to know each other
We understand that visiting a new church for the first time can be daunting! We want to help make your first experience at Smith Grove Baptist Church a great one. Below you will find answers to some questions you may be wondering about.
Sunday Gathering TIMES
Smith Grove meets every Sunday and offers two identical gathering times to choose from: 8:15 a.m. & 10:30 a.m.
We also offer Sunday school between gatherings at 9:30 a.m.
LOCATION & DIRECTIONS
Smith Grove is located at 949 Airport Ave in Greenville, IL just south of I-70 exit 41. If you're driving by cornfields, you might be in the right place!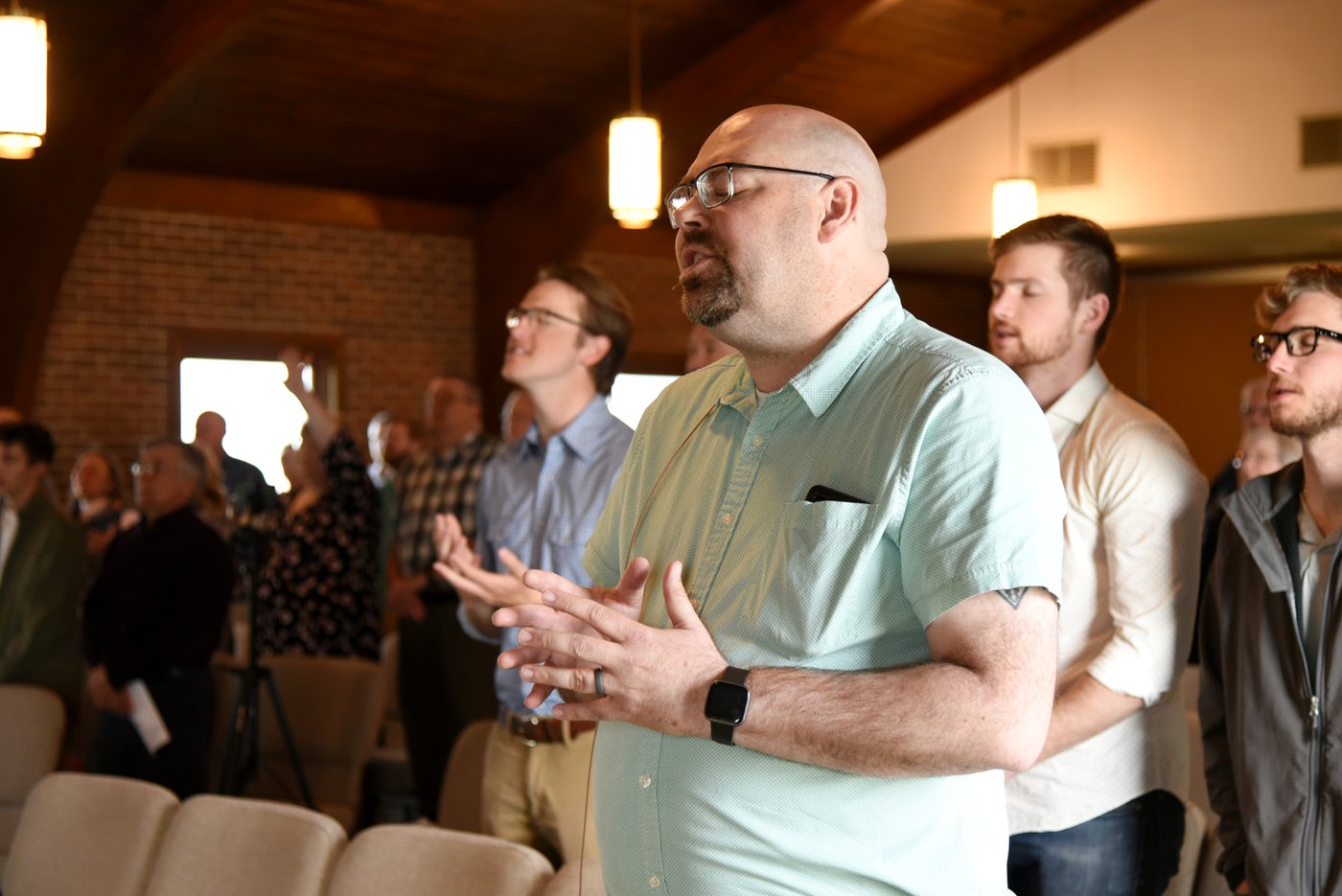 What can I expect?
How long is a Sunday morning gathering at Smith Grove?
In total, worship gatherings at Smith Grove usually last about 75 minutes. Typically, a worship gathering begins with the Smith Grove worship team leading the church in music - song lyrics are projected onto the screen so you can sing along and/or engage with worship however you feel most comfortable. After singing several songs, our pastor will share a sermon filled with solid, Bible-based teaching to encourage and equip God's people. We then respond to the sermon in various ways - it could be another song, the Lord's Supper, or an altar call - and wrap up the service with any announcements and a blessing.
HOW DO PEOPLE TYPICALLY DRESS?
We want you to be comfortable when you worship with us. God isn't concerned with what you're wearing, just where your heart is. At Smith Grove, you'll see people wearing jeans and t-shirts, as well as people wearing dresses or suits. However you're comfortable is fine with us; come as you are and expect to feel welcomed as our guest.
What about my kids?
One of the things we are grateful for at Smith Grove is our family atmosphere, and kids are a big part of that! We want to create an atmosphere of worship not only for adults, but for children of all ages. We do have a nursery staffed by caring volunteers for your little ones.
Sometimes, we also have Children's Church during the sermon portion of our 10:30 worship service, but this is currently on hiatus due to the ongoing COVID-19 pandemic. Children are welcome to stay in the sanctuary during the sermon.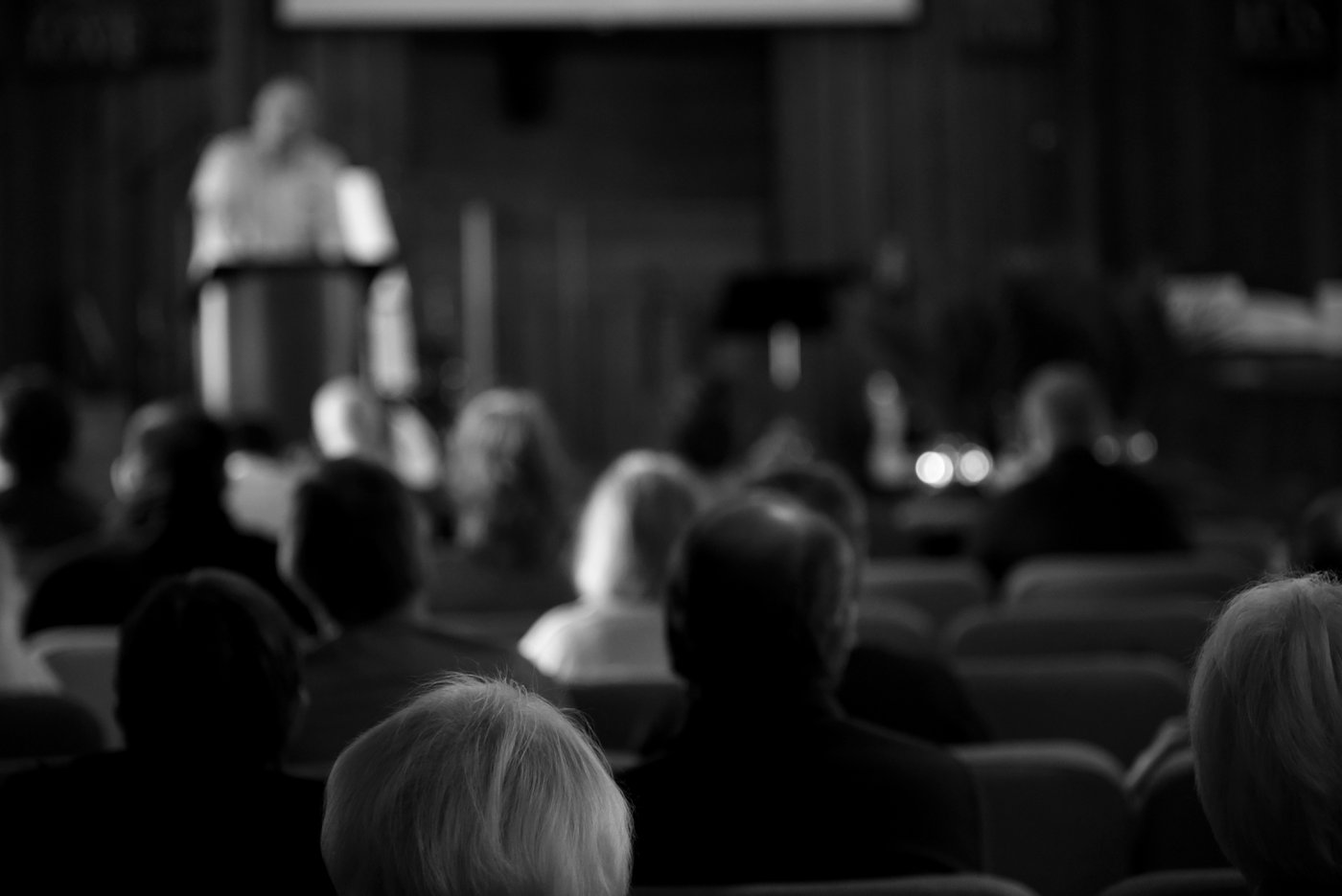 Let us know you're coming
Ready to check out Smith Grove Baptist Church in person? We can't wait to meet you. Simply fill out the form below and we'll make sure to make you feel welcome upon your first visit.